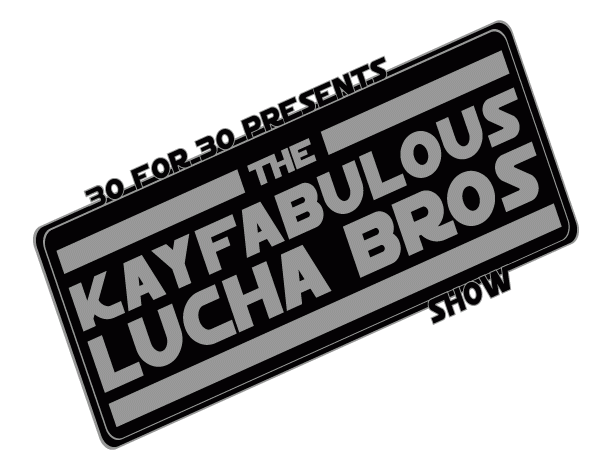 On this edition of KLB extra we start our series of career retrospective on professional wrasslers. We start with Goldberg…here we learn that WCW wanted to jewish name with Bill Gold? The Mandela effect and Gene Wilder dying years ago. Dermott Mulroney comes up enough said…Was Goldberg and John Tenta ever wear kilts with Rod Piper? Who is Jed Goldberg? Raven being crowd surfed back into the ring to lose to Goldberg. The era of the autobiographies explosion. How Goldberg got so over in 98 and how the US title was protected. The saga of the night Goldberg won the WCW title, why it was done on Nitro instead of a PPV. Did Goldberg take a backseat to Jay Leno and Kevin Eubanks soft smile? The political schemes that cost Goldberg his first loss…Goldberg kicking Bret Hart into perpetual crankiness. The tradition of heels tip towing into the ring during the run in even though theres a camera on them. Denny makes fun of little fellas. The burial of Goldberg….Jerry Flynn and their 3 match storyline…The night Goldberg came into the wwe after mania. Huntor feud while Huntor wore a diaper…All that an more plus a run in from Mark the mark….KLB 4 Life.
Download the show
here
">here
SUBSCRIBE FOR FREE ON
ITUNES
!!
Big D has left his mark on the internet entertainment world with his various podcasts and appearances, including the Superfriends Variety Show, the wacky video game podcast Pixels & Bits, the retro-wrestling review podcast The Kayfabulous Lucha Bros Show, and the self-help, relationship, and psychology-themed Superfriends vs. The World. In addition, he runs the Geekdom101.com Youtube.