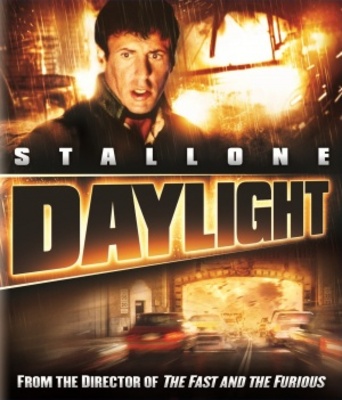 A group of armed robbers fleeing the police head for the New Jersey Tunnel and run right into trucks transporting toxic waste. The spectacular explosion that follows results in both ends of the tunnel collapsing and the handful of people who survived the explosion are now in peril. Kit Latura (Stallone) is the only man with the skill and knowledge to lead the band of survivors out of the tunnel before the structure collapses.
LISTEN HERE
Logan's Movie Reviews on Twitter: @logan_movies
Logan From The Future is an immortal rapper who has come back to rescue the planet from the greed and venality of Mother Earth's rapists, using rap lyrical chants. He has consulted extensively with Native American tribes (in the past) and Extra Terrestrials (in the future) to assist him on his mission. Check out Logan and partner 1Silva go in depth about the great boxing fights of the past and future on Greatest Performances in Boxing Podcast, and Great Movies on Logan's Movie Reviews.
Latest posts by LoganFromTheFuture (see all)