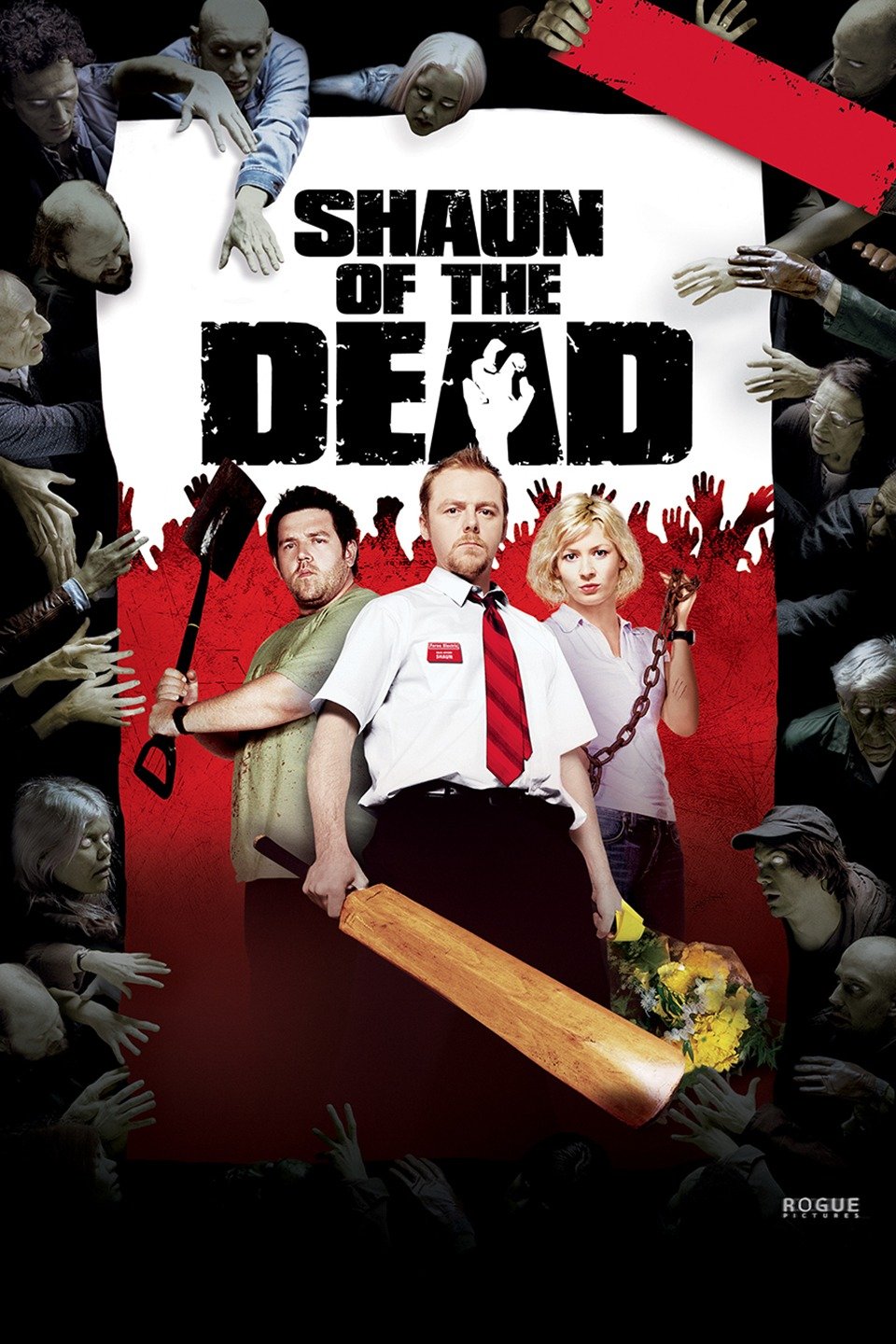 Shaun (Simon Pegg) is a 30-something loser with a dull, easy existence. When he's not working at the electronics store, he lives with his slovenly best friend, Ed (Nick Frost), in a small flat on the outskirts of London. The only unpredictable element in his life is his girlfriend, Liz (Kate Ashfield), who wishes desperately for Shaun to grow up and be a man. When the town is inexplicably overrun with zombies, Shaun must rise to the occasion and protect both Liz and his mother (Penelope Wilton).
LISTEN HERE
Logan's Movie Reviews on Twitter: @logan_movies
Logan From The Future is an immortal rapper who has come back to rescue the planet from the greed and venality of Mother Earth's rapists, using rap lyrical chants. He has consulted extensively with Native American tribes (in the past) and Extra Terrestrials (in the future) to assist him on his mission. Check out Logan and partner 1Silva go in depth about the great boxing fights of the past and future on Greatest Performances in Boxing Podcast, and Great Movies on Logan's Movie Reviews.
Latest posts by LoganFromTheFuture (see all)