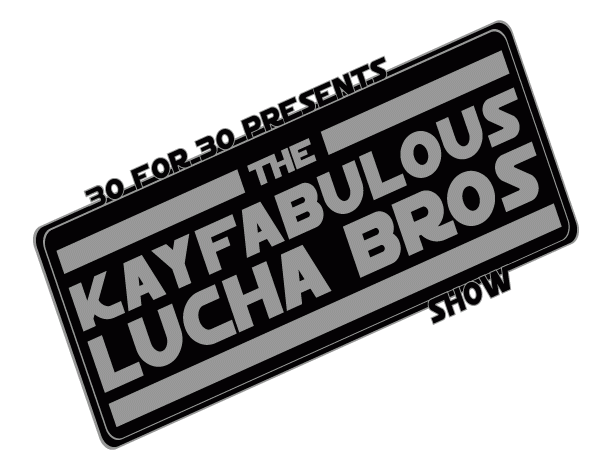 On this edition of the Lucha Bros we go finish our review of Royal Rumble 1997, the night Steve Austin ascended and was victorious in the Rumble! We talk about the entire Rumble, some Lucha Libras, and Shawn Michael Hickenbottom back on top! Perro Jr talk and Perros Del Mal history lesson, RICK TITAN, Big D tells old work stories, La Bamba vs. Selena; which was a better movie?, Bret Hart was so AWESOME, we talk about modern wrestling and MUCH MORE! STAR WARS AT THE END!
Download the show
here
SUBSCRIBE FOR FREE ON
ITUNES
!!
Big D has left his mark on the internet entertainment world with his various podcasts and appearances, including the Superfriends Variety Show, the wacky video game podcast Pixels & Bits, the retro-wrestling review podcast The Kayfabulous Lucha Bros Show, and the self-help, relationship, and psychology-themed Superfriends vs. The World. In addition, he runs the Geekdom101.com Youtube.