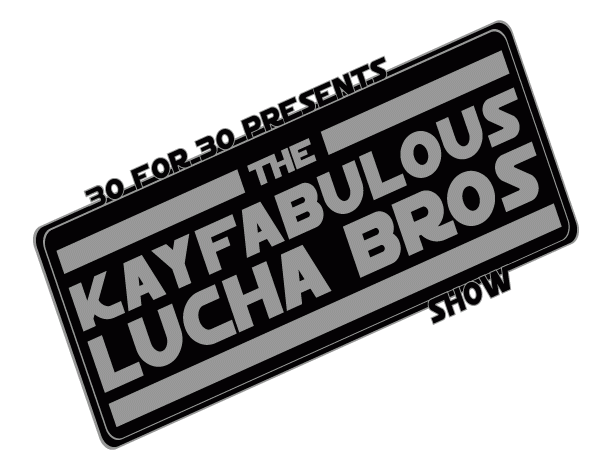 ROYAL RUMBLE 2017! The night RANDY ORTON.. IN 2017… WON THE RUMBLE ROYALE! No I'm serious, he won. The night many alphas became betas and many betas got eliminated from this jabroni rumble. However, two men who are NOT Beta, AJ Styles and John Cena, put on a clinic that we're calling a 5 3/4 star match. John Cena ties it with Ric Flair (not really). Plus MVP Chris Jericho entertains, Roddy Piper memories, Racist Nakamura impressions, very shallow jokes about WWE Divas, Nia Jax vs. Sasha Banks – who would you date? and then Edward Norton vs. Owen Hart aka Bayley vs. Charlotte in a match Michael PS Hayes could not predict despite being the writer for the damn show. Tye didn't-get-over, Jack Gallagher (w/o the melons), Big E is an overgrown man baby, the New Day are virgins, Braun Strowman almost kills 3 guys in one night, and much more!
Download the show
here
SUBSCRIBE FOR FREE ON
ITUNES
!!
Big D has left his mark on the internet entertainment world with his various podcasts and appearances, including the Superfriends Variety Show, the wacky video game podcast Pixels & Bits, the retro-wrestling review podcast The Kayfabulous Lucha Bros Show, and the self-help, relationship, and psychology-themed Superfriends vs. The World. In addition, he runs the Geekdom101.com Youtube.