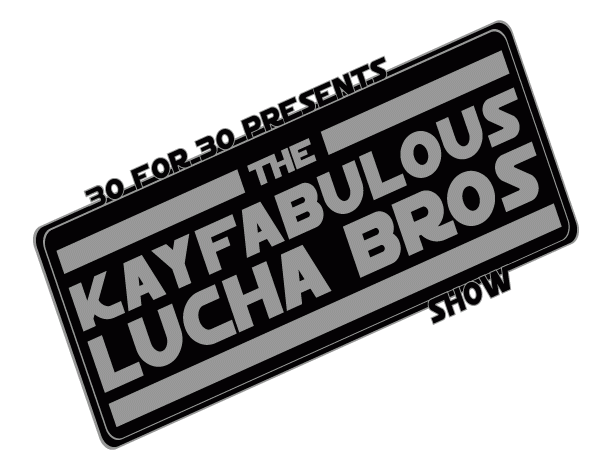 NEW Lucha Bros returns as an in-pain post-surgery Big D and a Drunken Draven talk about the world of wrestling including Wrestlemania's plans changing, Seth Rollins' injury, Cena proposing to Nikki Bella, is he CRAZY?, The Superb Owl being the biggest work in the history of MAN, Tom Brady is John Cena, we go through old title runs and talk classic wrestling, and we ain't close to being done!
Download the show
here
SUBSCRIBE FOR FREE ON
ITUNES
!!
Big D has left his mark on the internet entertainment world with his various podcasts and appearances, including the Superfriends Variety Show, the wacky video game podcast Pixels & Bits, the retro-wrestling review podcast The Kayfabulous Lucha Bros Show, and the self-help, relationship, and psychology-themed Superfriends vs. The World. In addition, he runs the Geekdom101.com Youtube.