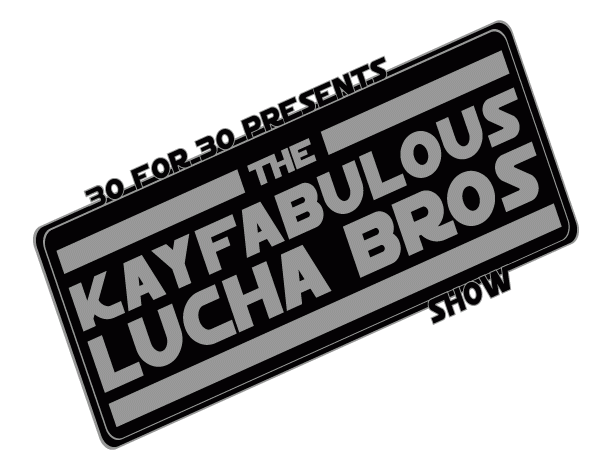 One of our best HISTORICAL shows of all time as THE KLB cover the GENESIS of the ROCK N WRESTLING era as we talk two of the most important and often forgotten shows in the history of Vince McMahon's WWF – 1984's Brawl To End It All and 1985's War To Settle the Score but before that, we got all types of wacky rants such as the pussification of the Elimination Chamber, the booking of Bray Wyatt, two FAT world champions, controversial Draven stories, PLUS obituaries on Nicole Bass, George The Animal Steele, and Chavo Guerrero Sr THEN We talk about the ENTIRE Vince McMahon expansion, his schemes and strategies, his connection with MTV, the promotion of Wendi Richter, Cindy Lauper and CAPTAIN LOU's influence, Northeastern house shows, Hulk Hogan vs. Roddy Piper, Mr. T, and SO MUCH MORE! SO MUCH packed into this show!
Download the show
here
SUBSCRIBE FOR FREE ON
ITUNES
!!
Big D has left his mark on the internet entertainment world with his various podcasts and appearances, including the Superfriends Variety Show, the wacky video game podcast Pixels & Bits, the retro-wrestling review podcast The Kayfabulous Lucha Bros Show, and the self-help, relationship, and psychology-themed Superfriends vs. The World. In addition, he runs the Geekdom101.com Youtube.