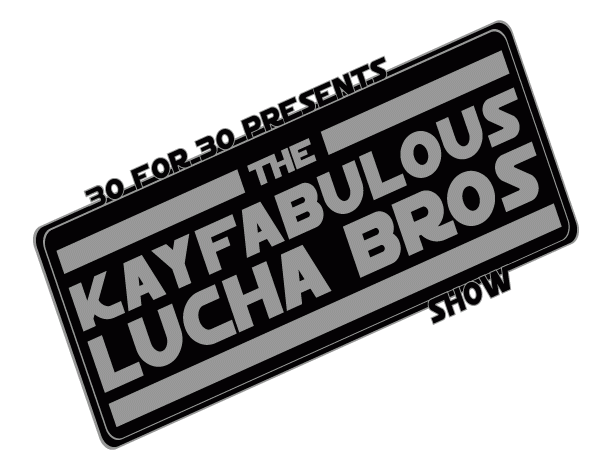 ON THIS EDITION OF THE KLB, D and Draven look back at the VERY FIRST Saturday Night Main Event! We talk about Dick Ebersol and his influence on the product at the time and how he influenced Vinnie Mac; Animal Steele goes face, Paul Orndorff goes babyface too and teams with Hogan and T, Junkfood Dog and his Mama, Hogan vs Bob Orton, and SO MUCH MORE WACKYNESS!
Download the show
here
SUBSCRIBE FOR FREE ON
ITUNES
!!
Big D has left his mark on the internet entertainment world with his various podcasts and appearances, including the Superfriends Variety Show, the wacky video game podcast Pixels & Bits, the retro-wrestling review podcast The Kayfabulous Lucha Bros Show, and the self-help, relationship, and psychology-themed Superfriends vs. The World. In addition, he runs the Geekdom101.com Youtube.