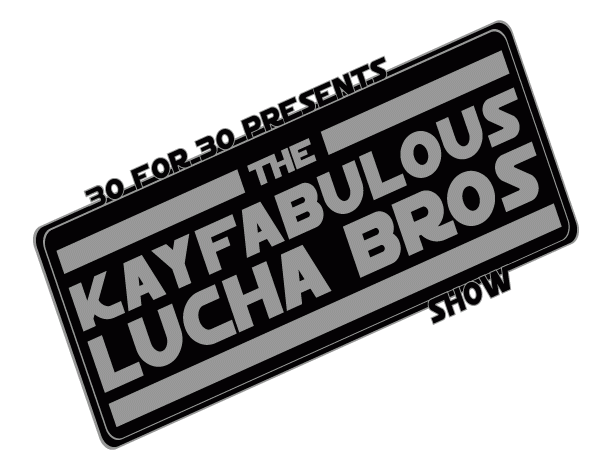 Draven and D look at the Observer Awards for 2017 in a show that is NOT for wussies, this is a show where we say what we want, no matter how controversial, as we delve into the Awards, talk about what we agree and disagree with, AND look at past winners.
Download the show
here
SUBSCRIBE FOR FREE ON
ITUNES
!!
Big D has left his mark on the internet entertainment world with his various podcasts and appearances, including the Superfriends Variety Show, the wacky video game podcast Pixels & Bits, the retro-wrestling review podcast The Kayfabulous Lucha Bros Show, and the self-help, relationship, and psychology-themed Superfriends vs. The World. In addition, he runs the Geekdom101.com Youtube.