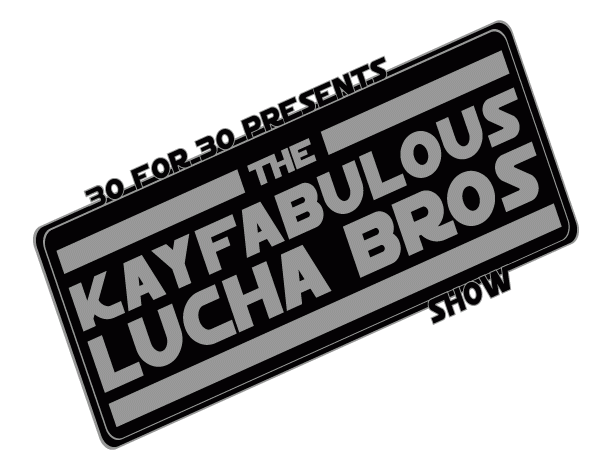 DENNY LUIS returns to the NEW edition of THE KLB show as we begin our 2-part discussion on WWF Survivor Series 1993, a show filled with wackiness and good wrestling… and some bad wrestling! We discuss the Hart Brothers vs. Shawn Michaels and his Knights, which was supposed to be Jerry Lawler until he made a mistake that certain Subway spokespeople have made in the past, allegedly, we talk about the Perfect Partner being so Perfect that he left and returned, Vince McMahon using a neckbrace to gain sympathy during the steroid trial; 1-2-3 Kid and Marty Janetty, we talk about Adam Bomb surviving a Nuclear Bomb and becoming a wrestler, the WACKY IC Title situation, and we go into an in depth discussion of Ray Combs' suicide and his final days on Earth. PLUS – BOBBY HEENAN ON FIRE!
Download the show
here
SUBSCRIBE FOR FREE ON
ITUNES
!!
Big D has left his mark on the internet entertainment world with his various podcasts and appearances, including the Superfriends Variety Show, the wacky video game podcast Pixels & Bits, the retro-wrestling review podcast The Kayfabulous Lucha Bros Show, and the self-help, relationship, and psychology-themed Superfriends vs. The World. In addition, he runs the Geekdom101.com Youtube.