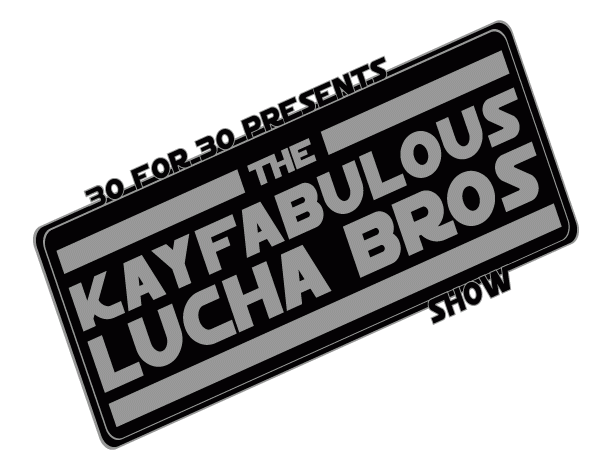 Part TWO of our review of Survivor Series 1993 continues as we talk about the LAST two matches – The Doinks vs. Team Bagalow and The Foreign FANATICS vs The All Americans, Undertaker lets FREEDOM RING, Lex Lugar vs Ludvig Borga, what happened to Matt Borne? More Hijinks!
Download the show
here
SUBSCRIBE FOR FREE ON
ITUNES
!!
Big D has left his mark on the internet entertainment world with his various podcasts and appearances, including the Superfriends Variety Show, the wacky video game podcast Pixels & Bits, the retro-wrestling review podcast The Kayfabulous Lucha Bros Show, and the self-help, relationship, and psychology-themed Superfriends vs. The World. In addition, he runs the Geekdom101.com Youtube.