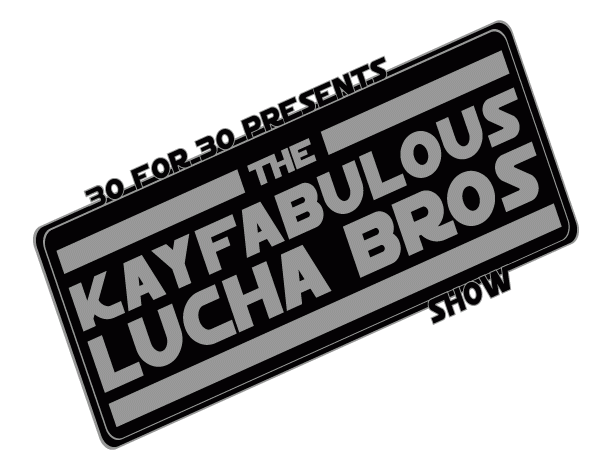 SAN FRANCISCO.. WATCH MY FISTS GO! AND thats not the only thing that GOES. Our original recording for this show VANISHED and thus, Draven and Big D return to RE-REVIEW for the second time in about eight months, Superbrawl VII. The last show did not record but we assure you this one did as we revisit the 1997 classic headlined by Hulk Hogan vs Roddy Piper once again, for the WCW World Title in the Cow Palace. We talk about the awesome buildup and then get wacky covering such things as the AMAZING Benoit vs Sullivan feud ON AND OFF SCREEN, THE BEST BABYFACE TURN EVER FROM DDP and his feud with the NWO, the Steiners vs. the Outsiders and an angle that NEVER happened!, Mongo and Jeff Jarrett, Dean Malenko and SO MUCH MORE!
Download the show
here
SUBSCRIBE FOR FREE ON
ITUNES
!!
Big D has left his mark on the internet entertainment world with his various podcasts and appearances, including the Superfriends Variety Show, the wacky video game podcast Pixels & Bits, the retro-wrestling review podcast The Kayfabulous Lucha Bros Show, and the self-help, relationship, and psychology-themed Superfriends vs. The World. In addition, he runs the Geekdom101.com Youtube.