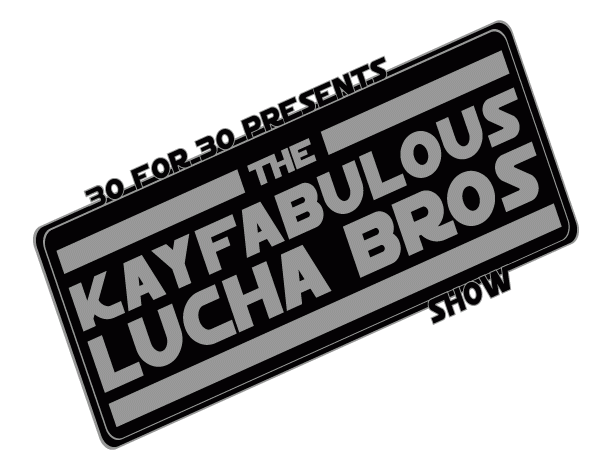 GIVE ME THE GREEN LIGHT! Wrestlemania 33 is in the books and Sportsguy joins D and Draven to talk WRESTLEMANIA WEEKEND including the Hall of Fame, NXT, the Pre-Show, our trips TO Orlando, endless Lobster, Roman Reigns, a PROMO on WWE's FAKE anti-Bully campaign, Mauro Renallo quits, movies and SO MUCH MORE!
Download the show
here
SUBSCRIBE FOR FREE ON
ITUNES
!!
Big D has left his mark on the internet entertainment world with his various podcasts and appearances, including the Superfriends Variety Show, the wacky video game podcast Pixels & Bits, the retro-wrestling review podcast The Kayfabulous Lucha Bros Show, and the self-help, relationship, and psychology-themed Superfriends vs. The World. In addition, he runs the Geekdom101.com Youtube.