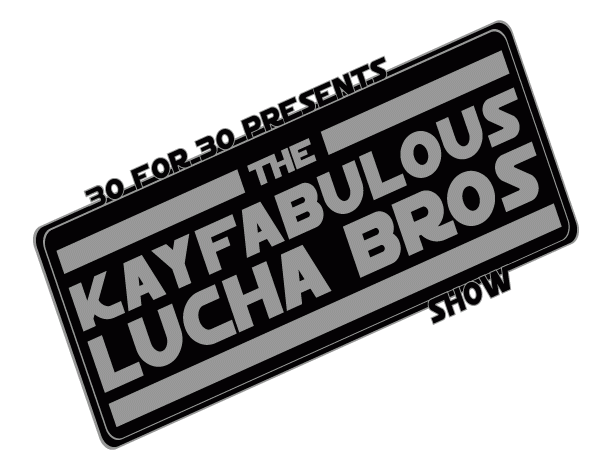 The Lucha Bros SECOND PART Of our Wrestlemania Weekend Recap is here as we provide our Wrestlemania 33 Review with Mark The Mark! We cover the matches, the plans going forward, the booking and so much more including The RETIREMENT OF THE UNDATAKAH and the future of Roman Reigns, The CONQUERER Brock Lesnar, Goldberg's in and out, Bray Wyatt's wacky bad match with Randy Orton, The Hardys pop, a Lucha Bros mark at the stadium, AJ vs Shane O steal the show!? and SO MUCH MORE! PLUS, Raw and Smackdown highlights from the next night! AND VINCE RUSSO!
Download the show
here
SUBSCRIBE FOR FREE ON
ITUNES
!!
Big D has left his mark on the internet entertainment world with his various podcasts and appearances, including the Superfriends Variety Show, the wacky video game podcast Pixels & Bits, the retro-wrestling review podcast The Kayfabulous Lucha Bros Show, and the self-help, relationship, and psychology-themed Superfriends vs. The World. In addition, he runs the Geekdom101.com Youtube.