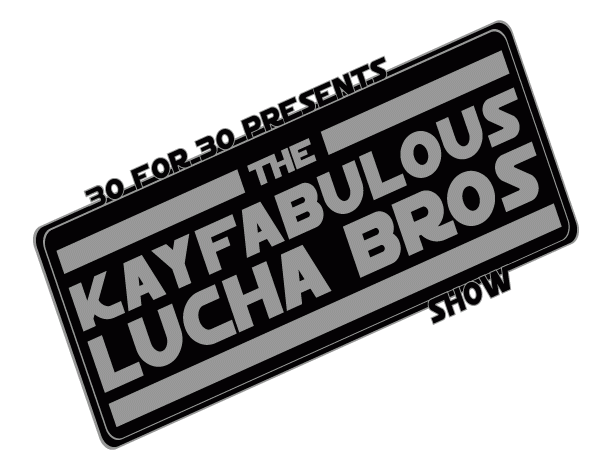 The KLB presents our look back at the first WWF HALLOWEEN special – Saturday Night's Main Event #3! On this edition, we're going back at a show that Roddy Piper is DEFINITELY the MVP, but he is among MANY other great men like Jesse The Mind Ventura, our favorite Captain Lou, Fred Blassie, and SO many alphas from 1985 WWF. PLUS, what was the Land of 1000 Dances? Tammy Sytch out of her mind; JYD vs Terry Funk, VERY attractive Ms Elizabeth, Randy Savage arrives to the WWF, Roddy Piper's WACKY coked up candy, and SO MUCH MORE!
Download the show
here
SUBSCRIBE FOR FREE ON
ITUNES
!!
Big D has left his mark on the internet entertainment world with his various podcasts and appearances, including the Superfriends Variety Show, the wacky video game podcast Pixels & Bits, the retro-wrestling review podcast The Kayfabulous Lucha Bros Show, and the self-help, relationship, and psychology-themed Superfriends vs. The World. In addition, he runs the Geekdom101.com Youtube.