PART 3 of our Halloween Havoc review has arrived. We discuss more from Marty "MJ" Janetty, the LOSER Daniel Cormier, and the COWARDLY Braun Strowman who cucked to Kurt Angle's EX WIFE at a restaurant! What the hell is going on? Art Cali/R Kelly gets berried of course. THEN we talk about Halloween Havoc 99 WITH Denny Luis as we cover the final matches including the extremely BLOODY Sid vs Goldberg match, the worked shoot aspect of Russo's booking, Hogan vs Sting and why NOT doing the match is BAD for business, ending with the SHOCKING Goldberg vs Sting finale! PLUS, we look at old sitcom characters from Step By Step & Family Matters, Ric Flair gets stretched out, the problem with the Millionaire's Club angle, Russo reset shows, and TONS MORE!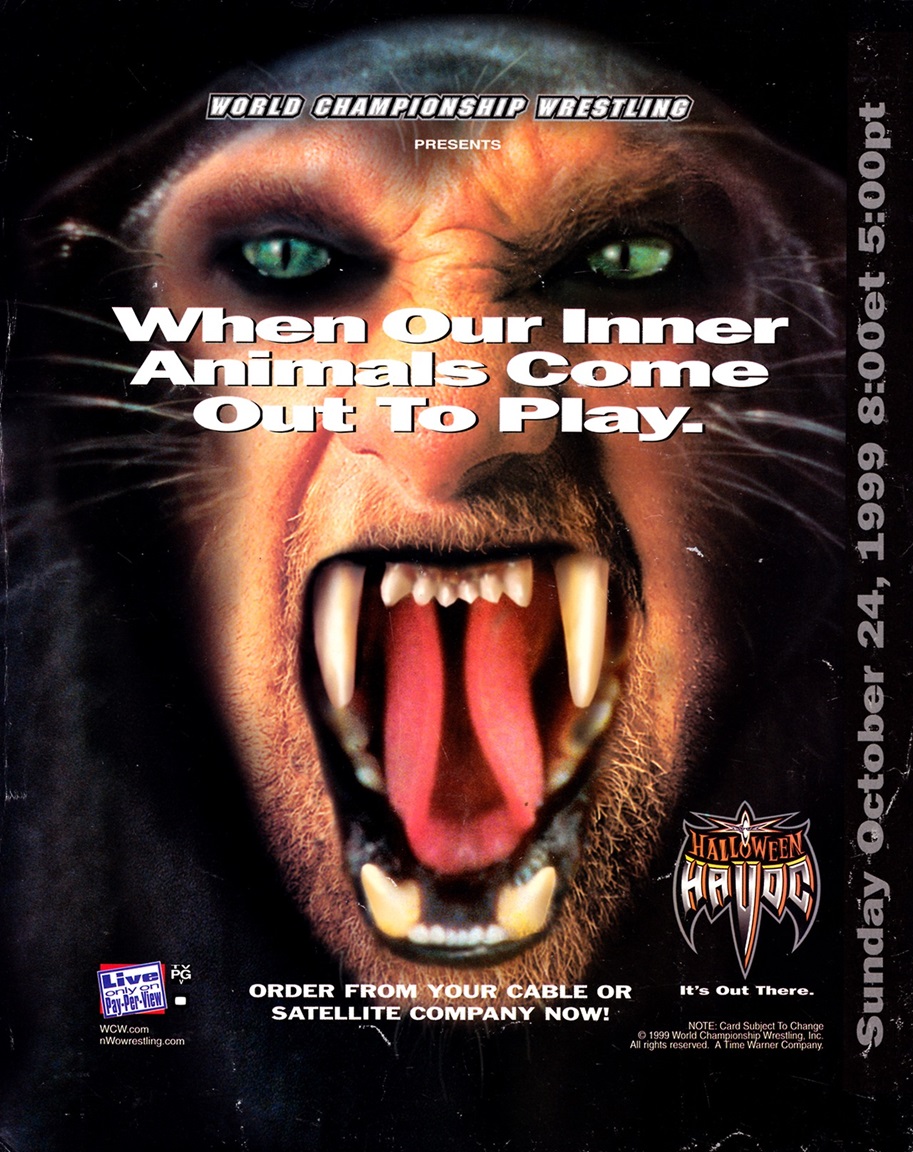 Download the show
here
SUBSCRIBE FOR FREE ON
ITUNES
!!
Big D has left his mark on the internet entertainment world with his various podcasts and appearances, including the Superfriends Variety Show, the wacky video game podcast Pixels & Bits, the retro-wrestling review podcast The Kayfabulous Lucha Bros Show, and the self-help, relationship, and psychology-themed Superfriends vs. The World. In addition, he runs the Geekdom101.com Youtube.