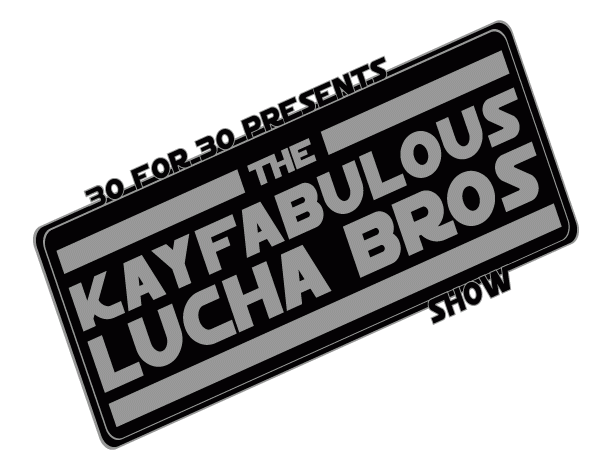 We return to the Attitude Era and the Austin Era, a time when WWF began their meteoric rise to the top as we cover a wacky and zany show filled with so many highlights that can't even be touched upon – WWF Over The Edge 1998. On this edition we review the first half of the show featuring some of our favorites including The Wild Man Marc MORO once again making us smile, the LOD and an analysis of "The Pusher" angle with Droz, the BROTHERS HARRIS, Steve Blackman wackiness, Sable as a ratings draw, Dwayne at his absolute funniest, the AMAZING Robert Fuller aka Tennessee Lee, more Jeff Jarrett love, and a LOT MORE! Download the show and spread the word!
Download the show
here
SUBSCRIBE FOR FREE ON
ITUNES
!!
Big D has left his mark on the internet entertainment world with his various podcasts and appearances, including the Superfriends Variety Show, the wacky video game podcast Pixels & Bits, the retro-wrestling review podcast The Kayfabulous Lucha Bros Show, and the self-help, relationship, and psychology-themed Superfriends vs. The World. In addition, he runs the Geekdom101.com Youtube.